@Road delivers the performance, reliability, and security that mobile workforces require through state-of-the-art technology management practices and strong, industry-leading infrastructure partners.
Our architects have designed world-class infrastructures, hosting facilities, advanced security technologies, and leading application integration platforms. By delivering powerful enterprise solutions as Web services, @Road technology provides the power and mission-critical availability needed to manage mobile resources efficiently and cost-effectively.
Delivering State-of-the-Art Infrastructure
The @Road LocationSmart application processing centers provide critical linkage, data processing and database management between wireless data networks, mobile clients, and your corporate networks. Our infrastructure leverages multiple, geographically dispersed data center server facilities within the U.S. to ensure secure, uninterrupted service 24 hours a day—every day of the year.
Learn more about our infrastructure.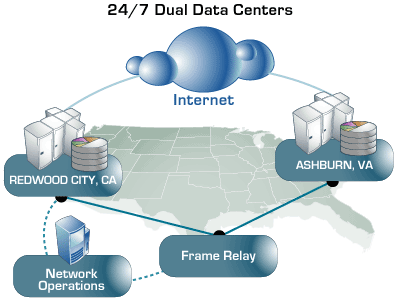 Leveraging Open Standards with Integrated Applications
@Road leverages the latest, open standards-based, non-proprietary technology to provide a complete solution for mobile consumers and business professionals. By building core components that leverage the XML standard and partnering with industry leading vendors, @Road integrates best-of-class, intelligent, location-relevant, wireless solutions that deliver proven ROI.
Learn more about @Road integration solutions.
Growing Patent Portfolio
With a strong and growing patent portfolio, @Road is strategically positioned as a technology leader in enterprise mobile intelligence with its LocationSmartSM services, products, and applications.
@Road Internet services patents comprehensively cover location-relevant wireless services for business and consumers. @Road open standards architecture encourages our partners to develop complementary and easily integrated solutions that enhance mobile resource management, extending the reach and effectiveness of our patented technology.
Patented technology includes: